moc.elgooG is a wireless network and a search engine that displays search results from least popular to most. elgooG was exhibited at the Splatterpool Artspace in Brooklyn, NY as part of the show Sys(x)tem and was created with the Art collective Future Archaeology.
2011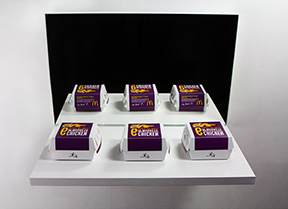 2010

Software written for Brion Gysin: Dream Machine, on view at The New Museum for Contemporary Art and at the Institut d'art contemporain Villeurbanne / Rhone-Alpes in 2010.

A list of character sets that are exactly a single transposition away from at least two words in the English language.

2009

A processed version of Charles Dickens' Philadelphia, and Its Solitary Prison.

2008

Exercises in combination.
2007

From 2007 to 2011 I worked on the ShiftSpace metaweb application. During its lifetime ShiftSpace sought to expand the creative possibilities then provided through the web. The application provided tools for artists, designers, architects, activists, developers, students, researchers, and hobbyists to create online contexts built in and on top of websites. ShiftSpace was initiated by Dan Phiffer and Mushon Zer-Aviv.

Cutups is a addon for the ShiftSpace metaweb application. With Cutups, a user can select and "cutup" text on any webpage so that new meanings and uses may be discovered and articulated. To use Cutups you must first install the ShiftSpace application for the Firefox browser.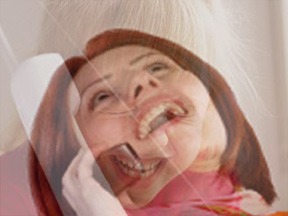 Many Times is a sketch for an interface that gives users the ability to reassemble content. Clicking on a word copies that word, clicking again in the document pastes that copied text into a new location. To save your changes for others to see, hover over the NYT logo and choose save.
2006

Simple Exchange allows users to exchange textual content between webpages. HTML and XML are the lingua franca of the web; they facilitate the ability to categorize enormous quantaties of information. At the same time they establish equivalences between what are often very different contents.